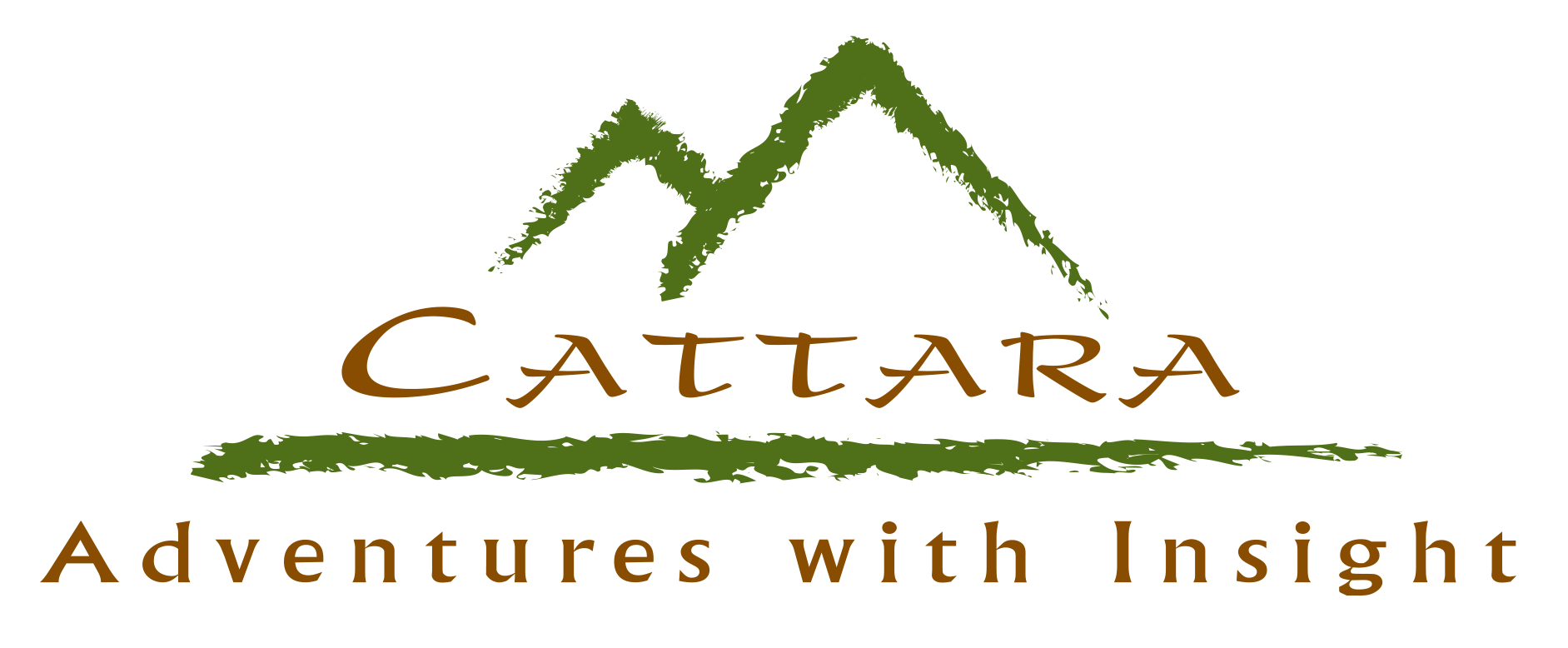 Cattara offers travel to remote destinations worldwide.
Cattara offers a variety of activities, including adventure treks, cultural tours, walks, river rafting, and expeditions to the most fascinating places on earth! Our passion for out of the ordinary travel is reflected in our leadership, intimate group sizes, and custom crafted itineraries. We are committed to ensuring that your travel is experiential, environmentally responsible, and culturally sensitive.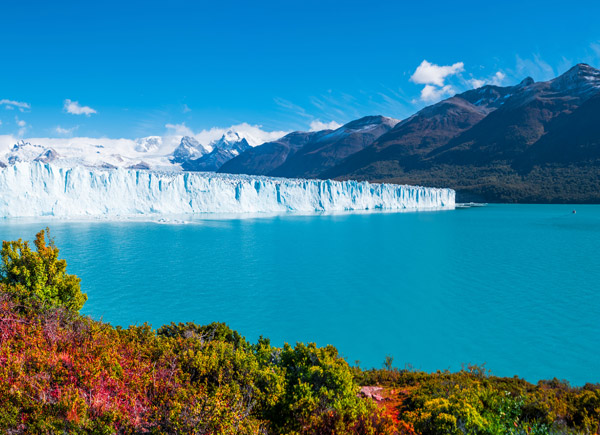 Sacred Treks: Hiking in Patagonia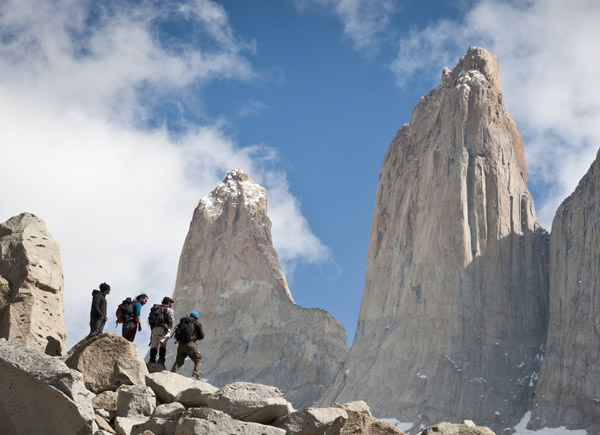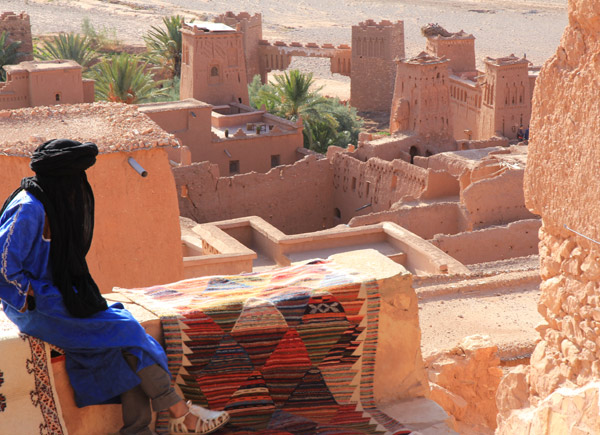 Machu Picchu: The Salcantay Trek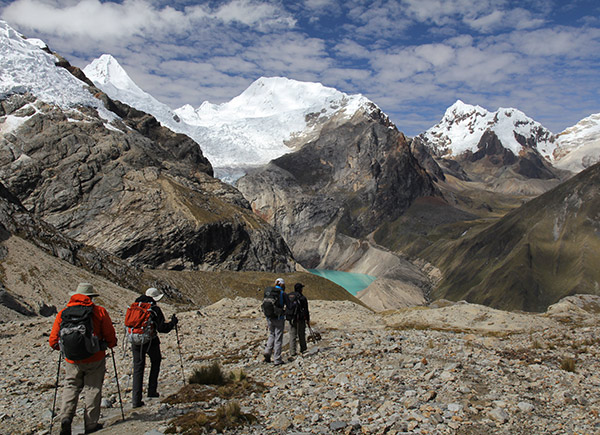 Peru: Trekking in the Cordillera Blanca
June 11 - 24, 2022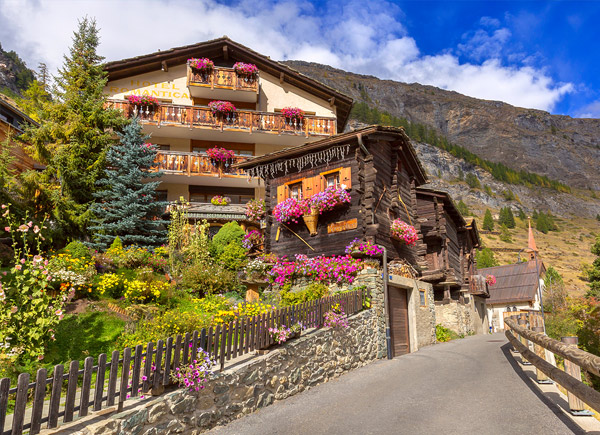 Europe: Tour of Monte Rosa
July 25 - August 2, 2022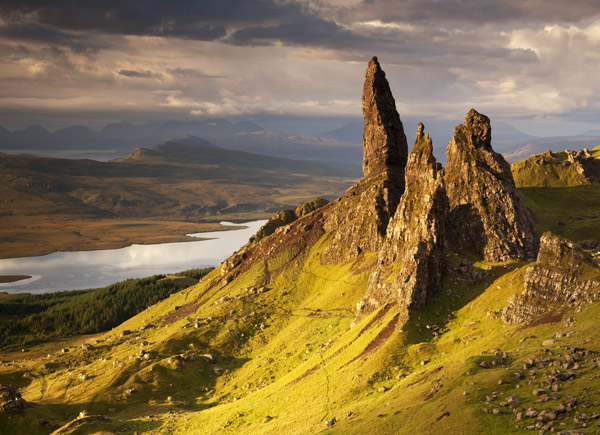 Scotland: The Highlands, Isle of Skye & the Cairngorms
September 2 - 12, 2022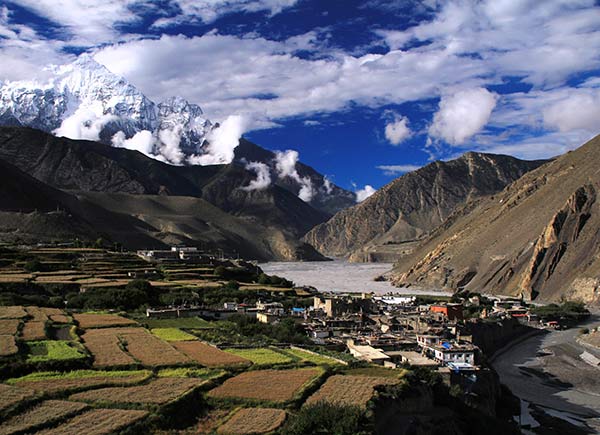 Nepal: Mustang Trek & Cultural Adventure
September 19 - October 7, 2022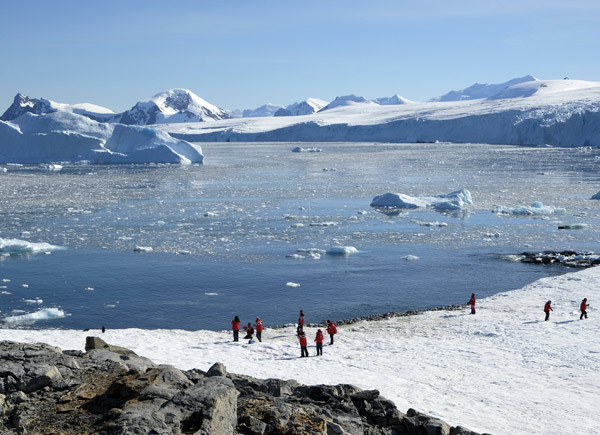 Celebrating Antarctica
February 5 – 17 , 2023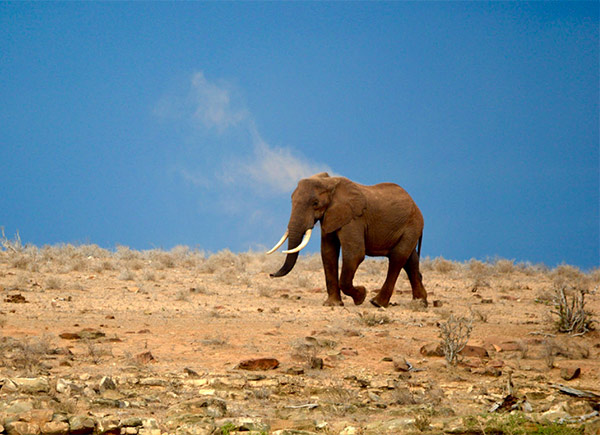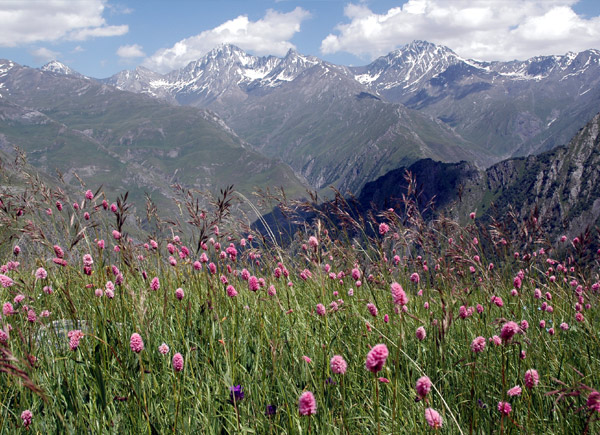 Trekking the Georgian Caucasus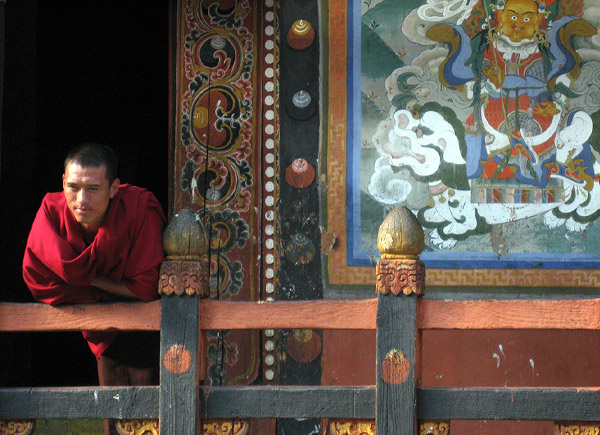 Bhutan: The Laya Gasa Trek
October/November 2023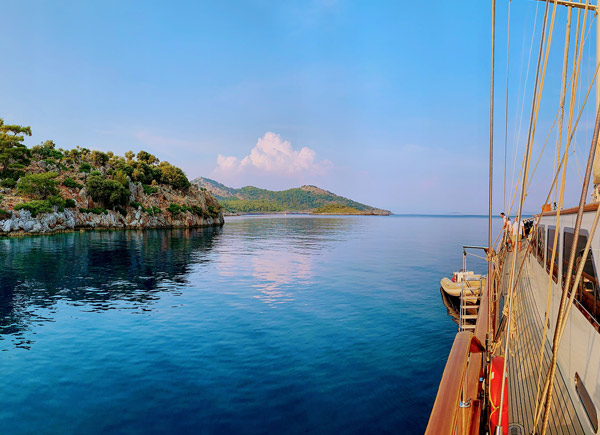 Adventures in the Turkish Mediterranean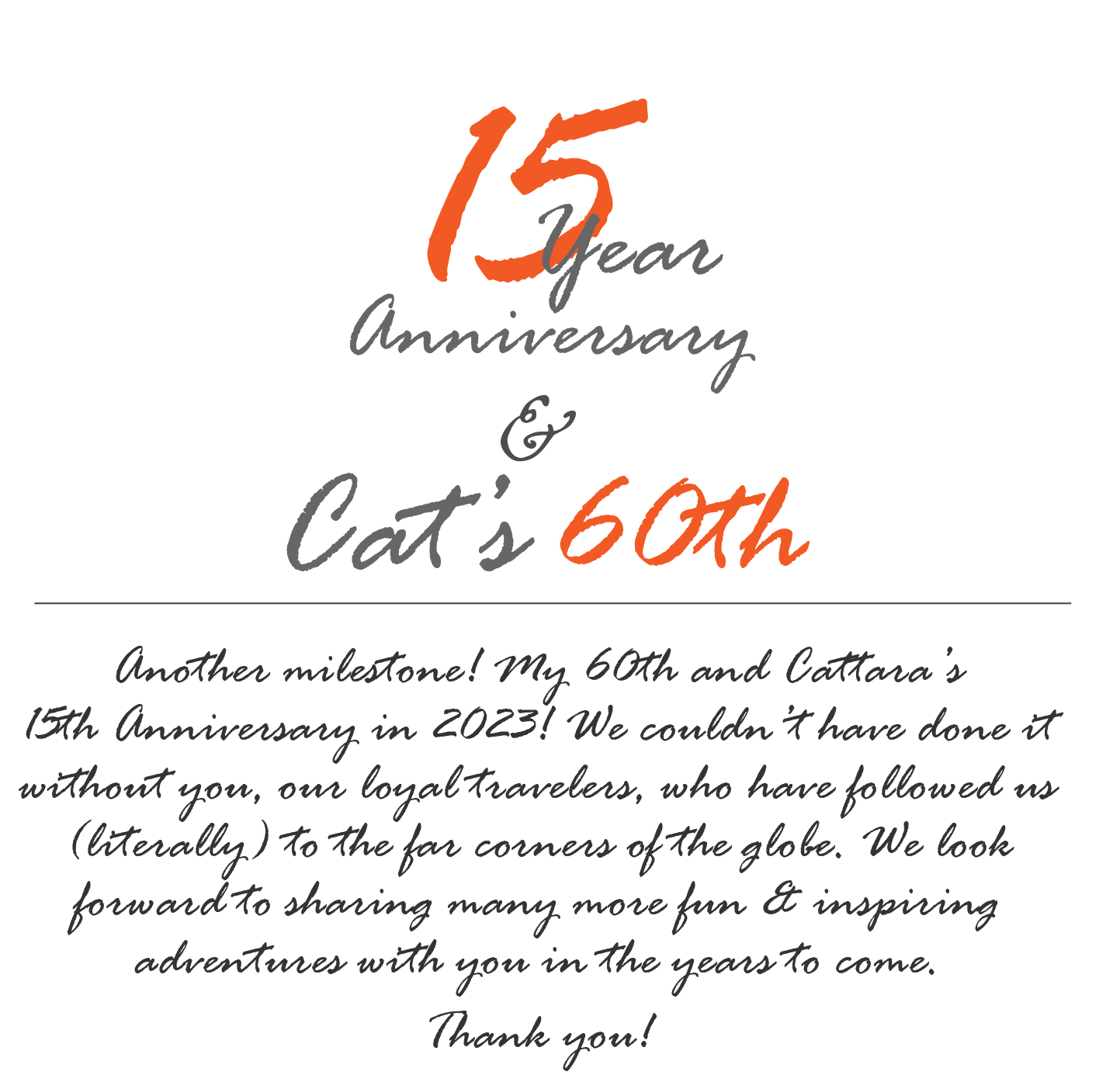 We look forward to hearing from you.
Please call if you would like to speak with us about arranging a custom private trip to one of our destinations worldwide.